BAD BRAINS - "I AGAINST I"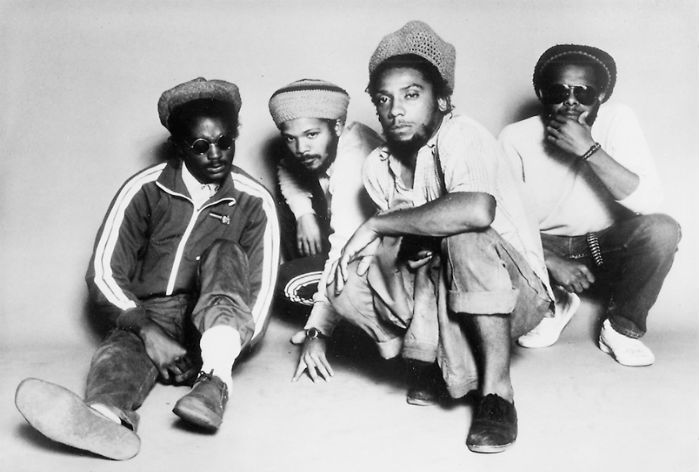 Bad Brains are a hardcore punk band formed in Washington, D.C., in 1977. They are widely regarded as among the pioneers of hardcore punk.
They are also an adept reggae band, while later recordings featured elements of other genres like funk, heavy metal, hip-hop and soul.
I against I is a track taken from their 1986 album of the same name. The album, in addition to their hardcore punk and reggae sound, introduced a heavy metal/funk hybrid sound that would in subsequent years be emulated by many other popular bands.
Bad Brains have released nine studio albums (one of which is entirely composed of instrumental versions of their past material). The band broke up and reformed several times over the years, sometimes with different singers or drummers.
Since 1998, the lineup consists of singer H.R. (Human Rights), guitarist Dr. Know, bassist Darryl Jenifer, and drummer Earl Hudson.